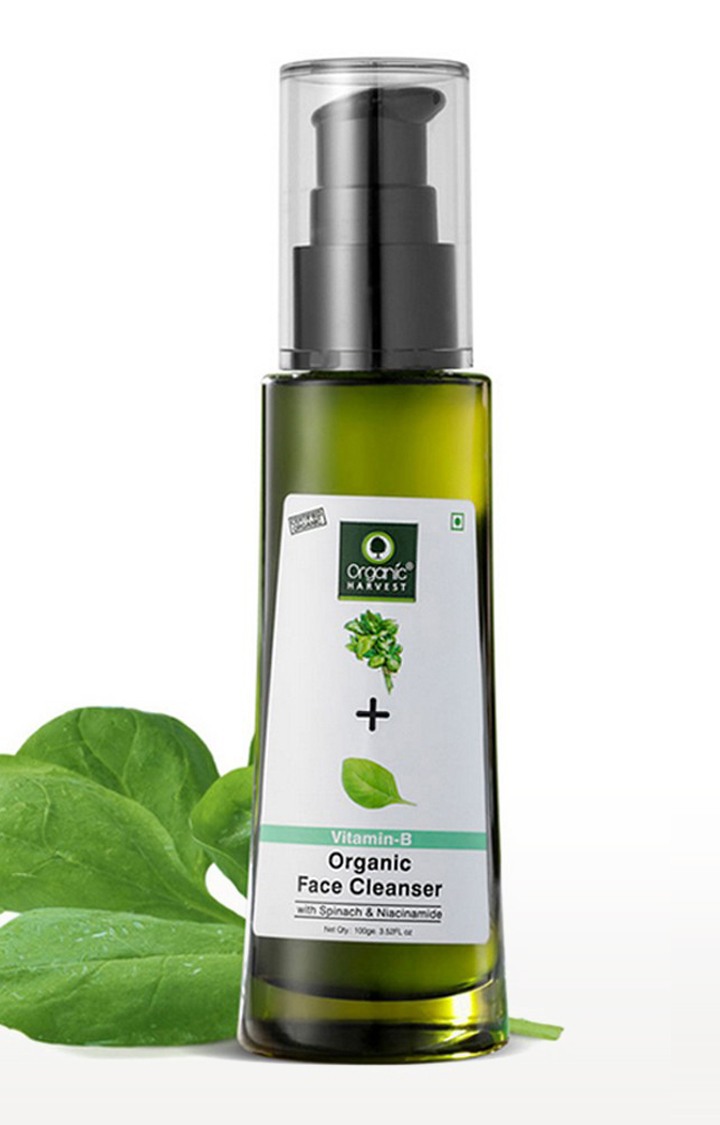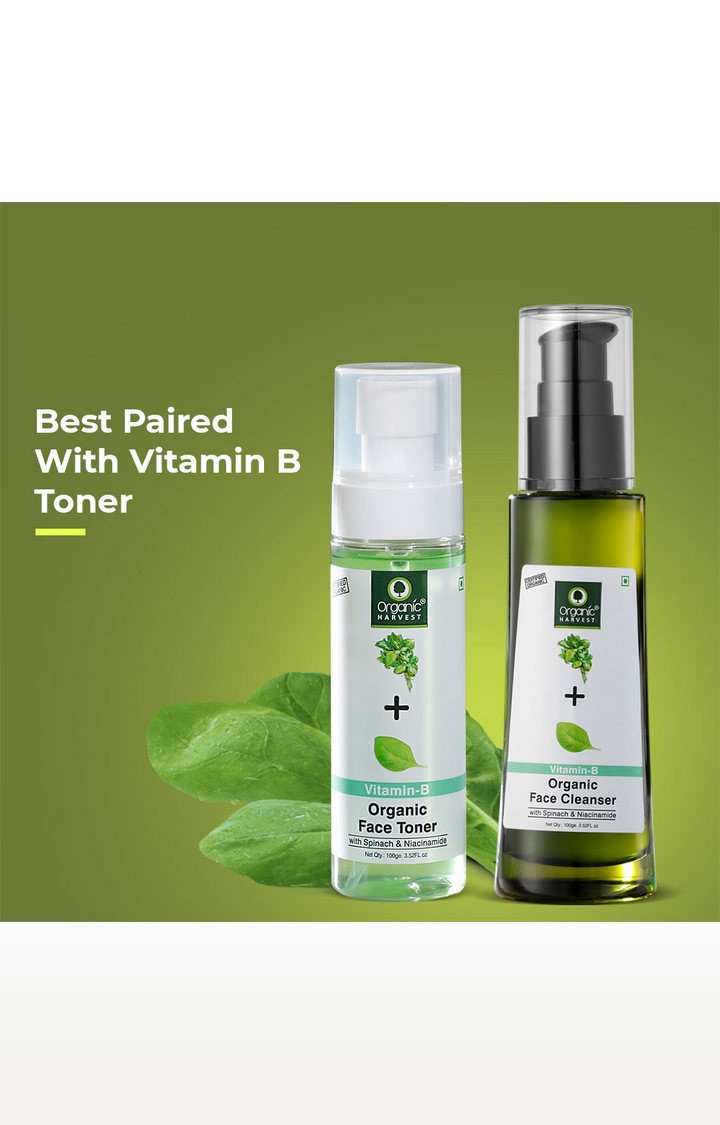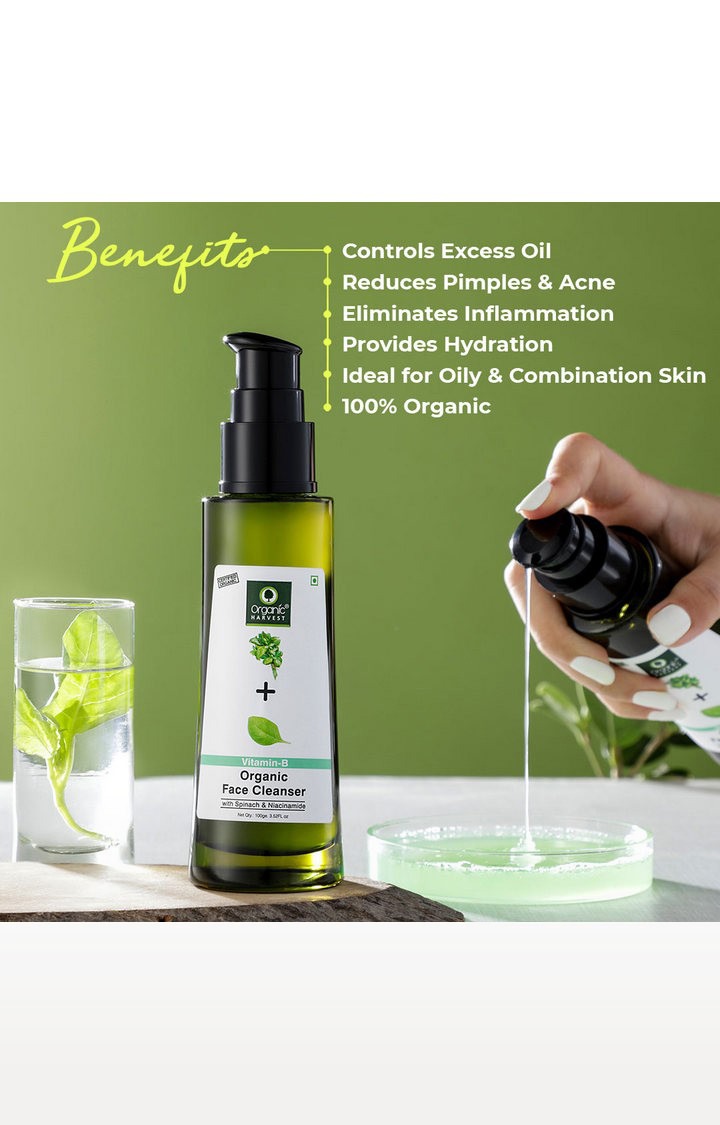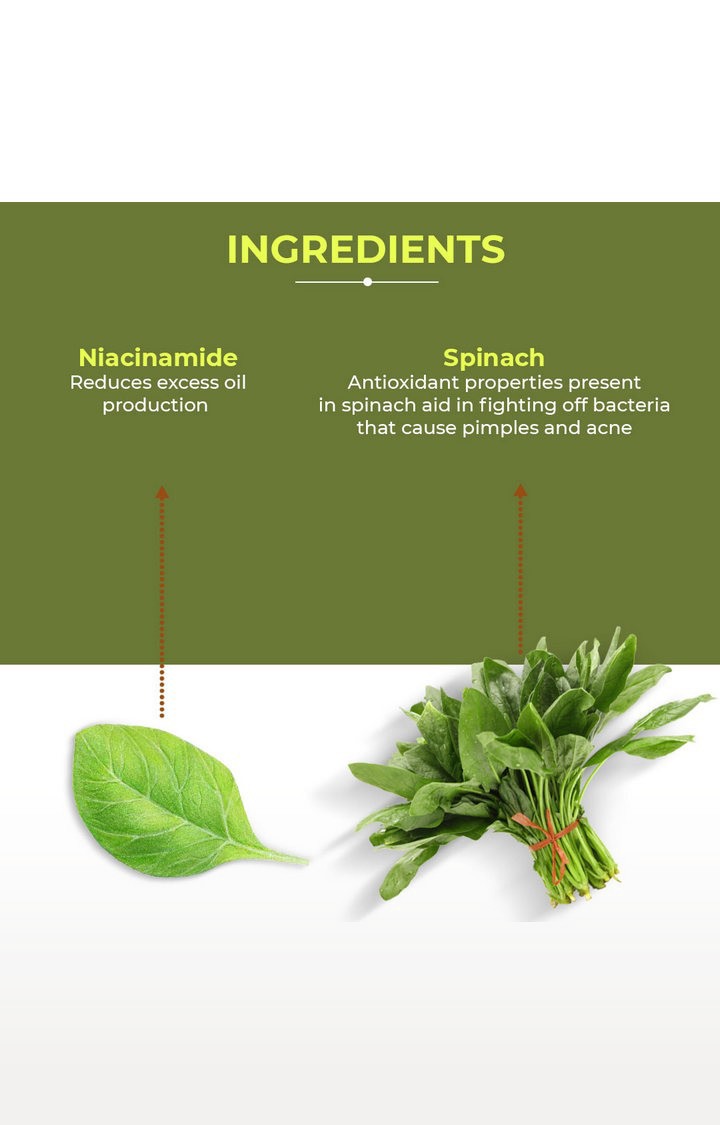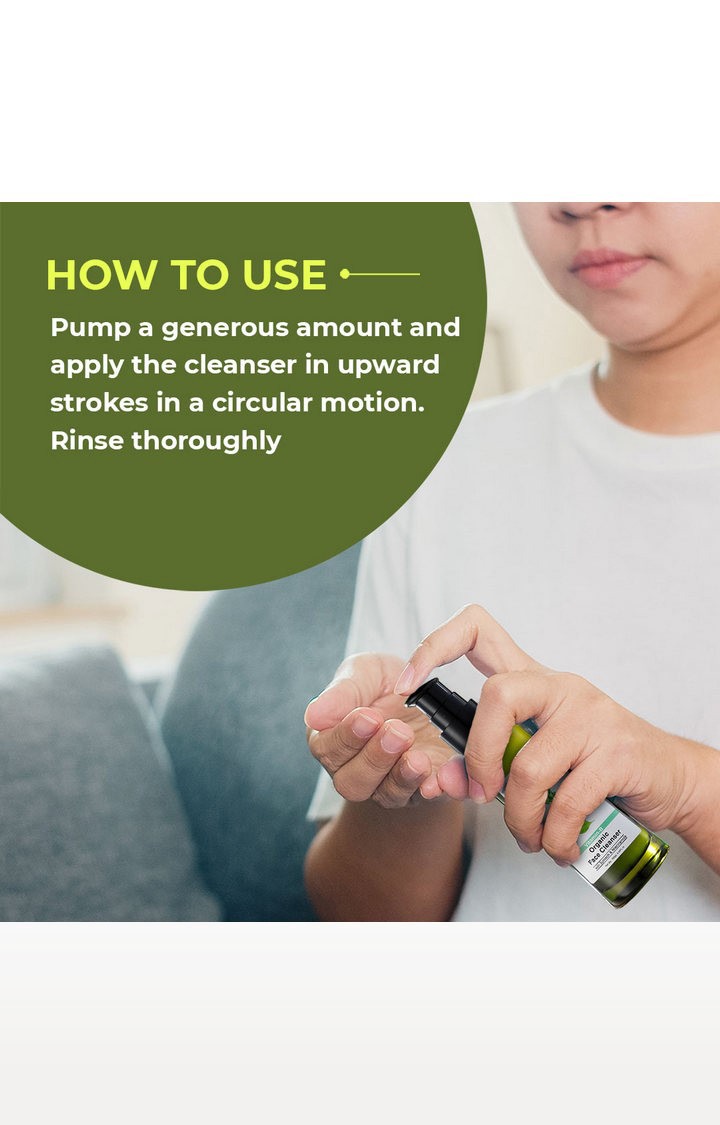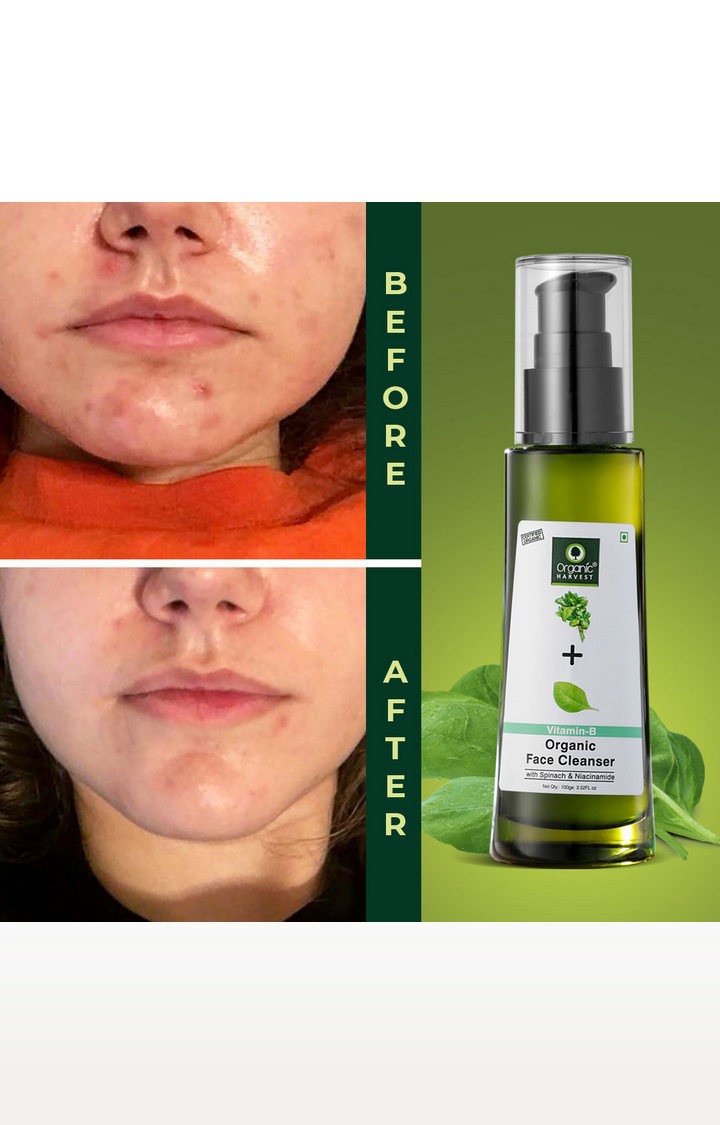 Product Details
Name of the commodity :
Cleanser
Return Policy
View Details
Product Description
Face Cleansing Forms The First Step Of A Good Skin Care Routine. And Until The Face Is Thoroughly Cleansed, No Amount Of Skincare Is Going To Show A Positive Effect. If You Especially Hail From Oily/Combination Skin Types, Then You Know The Struggle Of Keeping Your Pores Squeaky Clean. Organic Harvest Vitamin B Face Wash Has Just Made The Task Easier For You. This Face Wash For Women Daily Use Is Targeted At Oily Skin Beauties Who Struggle With Acne Or Pimples. As An Organic Face Wash, It Has A Balanced Consistency That Does Not Strip Oils But Also Does Not Leave The Face Looking Like A Grease Ball. The Triple Action Formula Used In This Organic Harvest Face Wash Ensures Cleansing, Healing, As Well As Protecting. Organic Harvest Holds Its Essence In The Brand Name Itself. Hailing From The School Of Organic Practices, We Believe In Bringing To You Contamination Free, Natural Wellness Products In The World Of Harsh Chemicals And Adulteration. Plants Are Our Best Friends And The Derivative For All Our Creations. We Refrain From Using Any Animal Products Or Testing Our Formula On Animals. Considering This, Peta Has Certified Us As A Cruelty Free Brand. In Addition, We Have An Eye For Bringing The Most Exquisite Formulation For You That Will Add Value To Your Self Care Routine.
&Nbsp;
&Nbsp;
Step 1
Pump Out The Required Amount Of Organic Harvest Face Wash.
Step 2
Lather It On The Face In Upward, Circular Motion.
Step 3
Rinse The Face And Follow Up With Organic Harvest Vitamin B Toner.
&Nbsp;
Deep Cleansing
Organic Harvest Vitamin B Face Wash Is An Ideal Pick For Deep Cleansing As It Penetrates Beyond The Topical Layer For Increased Benefits.
Calms Irritated Skin
Skin Often Tends To Get Irritated Because Of Inflammation. This Anti Pimple Face Wash Soothes The Skin Undergoing Breakout Situations.
Adequately Nourishing
It Does Not Work With The Aim Of Removing Every Bit Of Skin Oil. Rather, It Keeps The Skin Optimally Nourished.
Unclogs Dirty Pores
Unclean Pores Mostly Lead To Skin Widely Ranging Skin Concerns. Organic Harvest Vitamin B Face Wash For Oily Skin Keeps This Problem At Bay By Thoroughly Cleaning Pores.
&Nbsp;
Spinach: Organic Spinach Used In This Acne Face Wash Is A Storehouse Of Vitamins. When The Different Vitamins Of Spinach Are Transported To The Organic Harvest Face Wash, It May Also Have A Whitening Effect That Is Singular To Natural Spinach. Furthermore, Organic Spinach Strengthens, Heals, And Protects The Skin Cells Against Any Attack.
Niacinamide (Vitamin B3): Vitamin B3, Or Commonly Known As Niacinamide Is Gaining Immense Popularity In The Skin Market. By Using It In This Oily Skin Face Wash, A Multidimensional Approach Of This Ingredient Has Been Incorporated. Not Only Does It Renew Skin Cells Faster, It Also Helps In Reducing Inflammation Which Is An Essential Cause Of Skin Problems Like Acne Or Pimples.