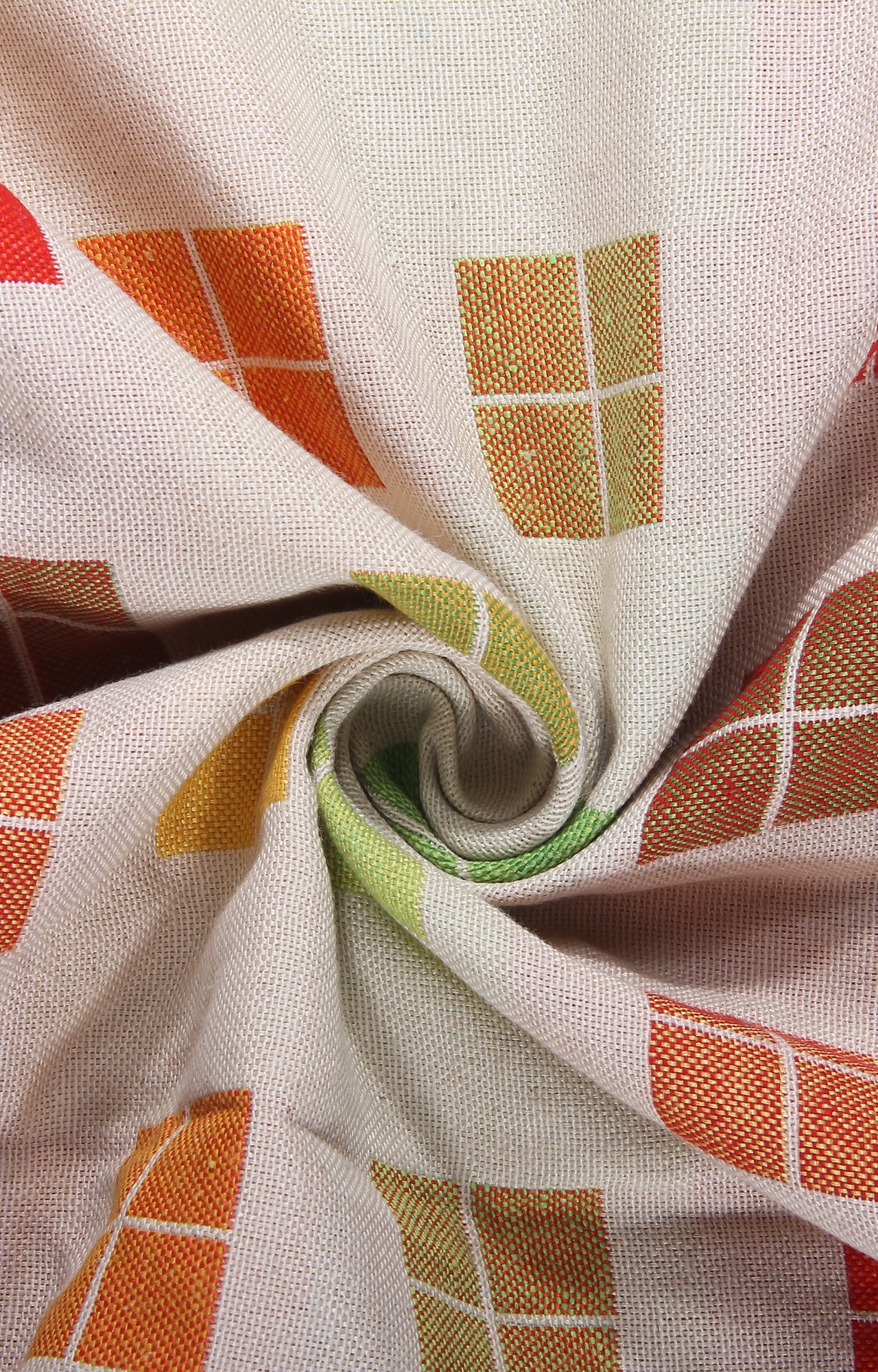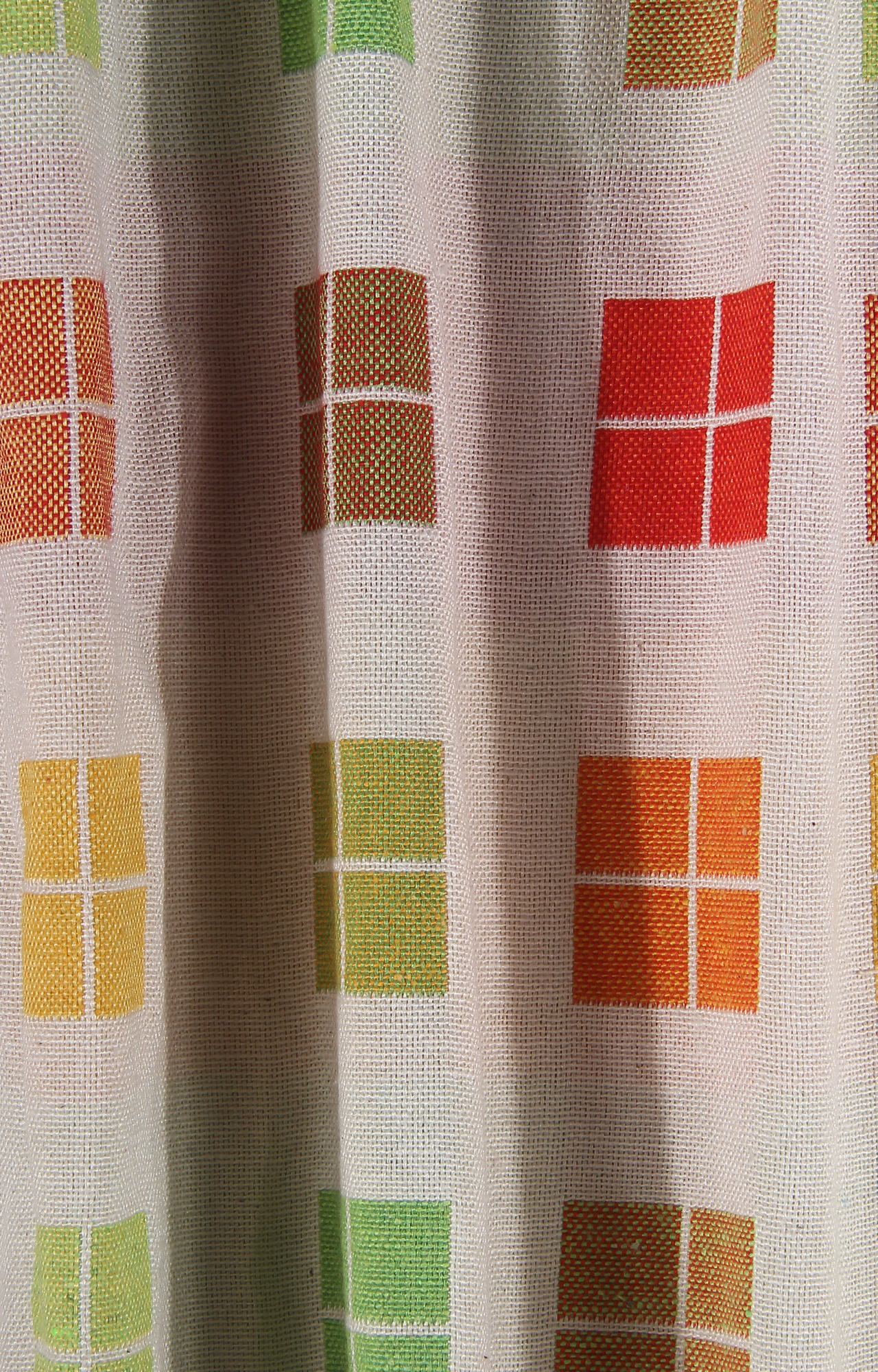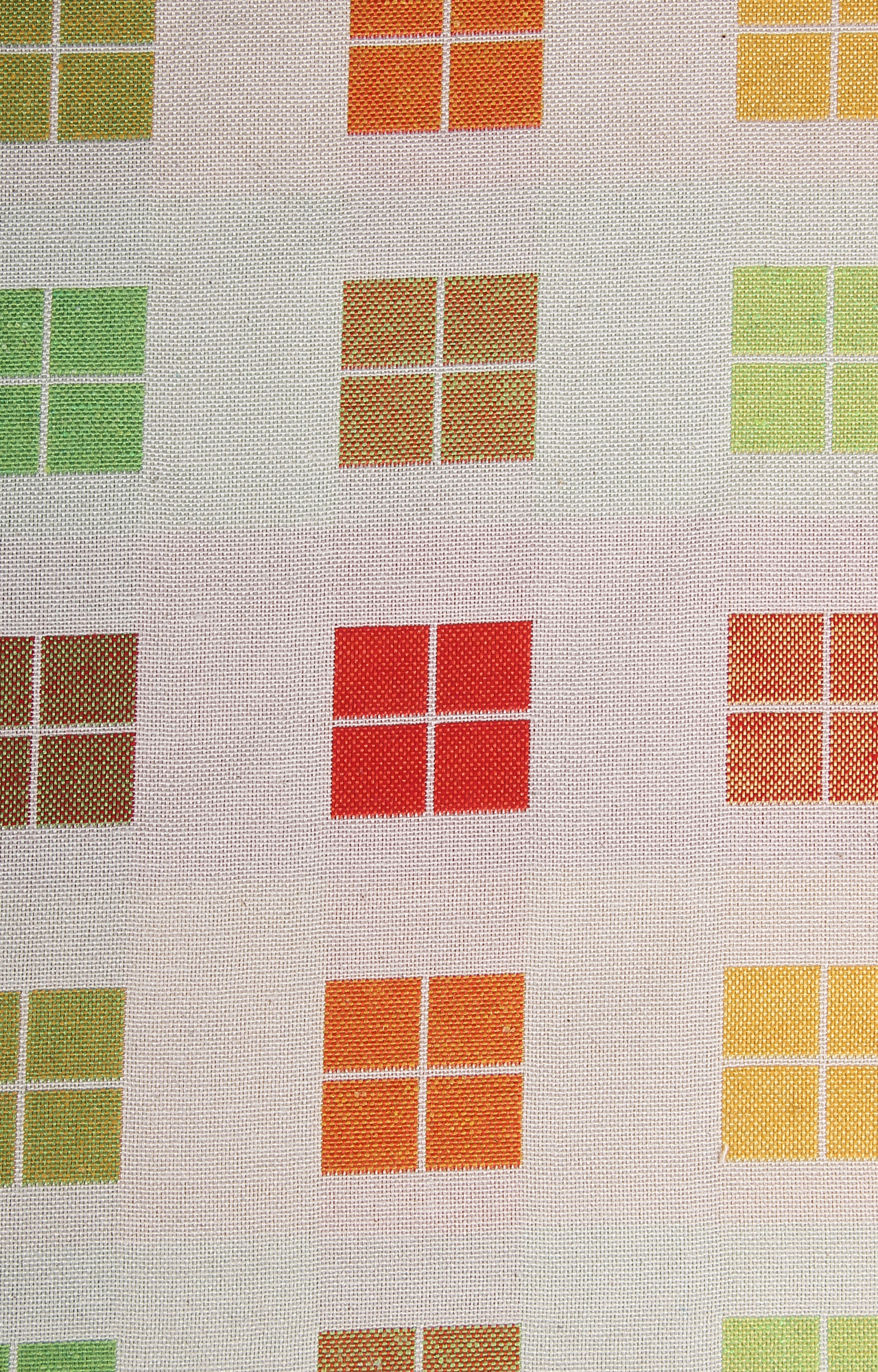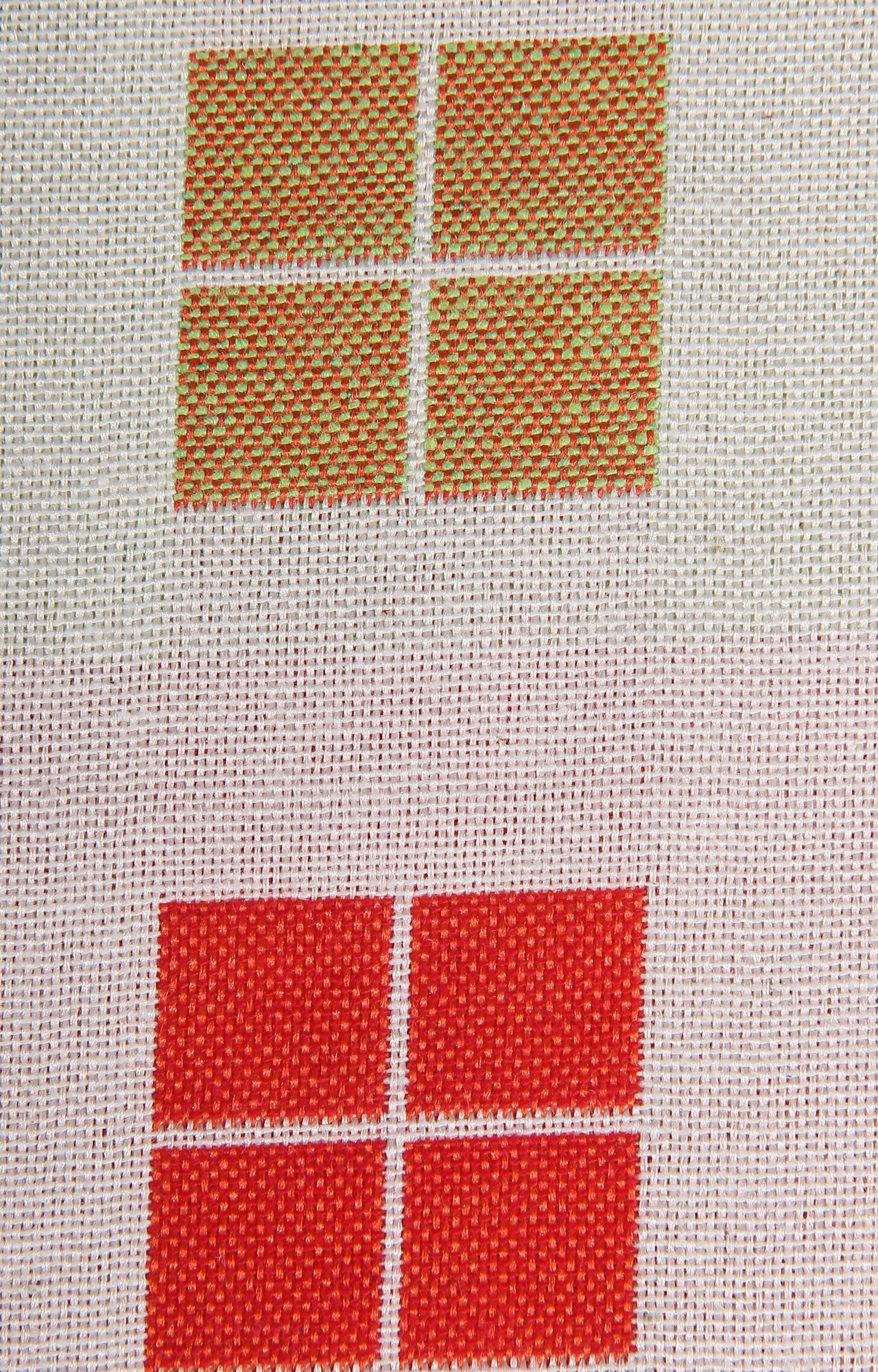 Product Details
Marketer Address :
Cooqs New Delhi
Name of the commodity :
Home Furnishing Fabrics
Return Policy
View Details
Product Description
Premium quality, best design, and many more. We ensure that the products delivered from our end serve the client's needs in the most appropriate manner. We ensure that customers' needs are fulfilled in an appropriate manner with the products of their choice. We ensure that the clients associated with us are served in the most desirable manner. Fabric is used as covers for furniture like sofa, chairs, mattresses, etc. They can be used as drapes ie curtains as well as bedsheets. It can be used as a cushion and pillow covers, sheets that cover dining tables, napkins, towels, etc. The Most Reasonable Prices And Can Be Used For Dresses, Crafting, Embellish your clothes, Pillows, Drapery, Home Décor, Outdoor, Quilting, Sewing, Clothing, Curtains, Scarves, Drapes, Bags & Accessories, Home Furnishing, Comforter Covers, Home Décor Items, Table Cloths & Many More.