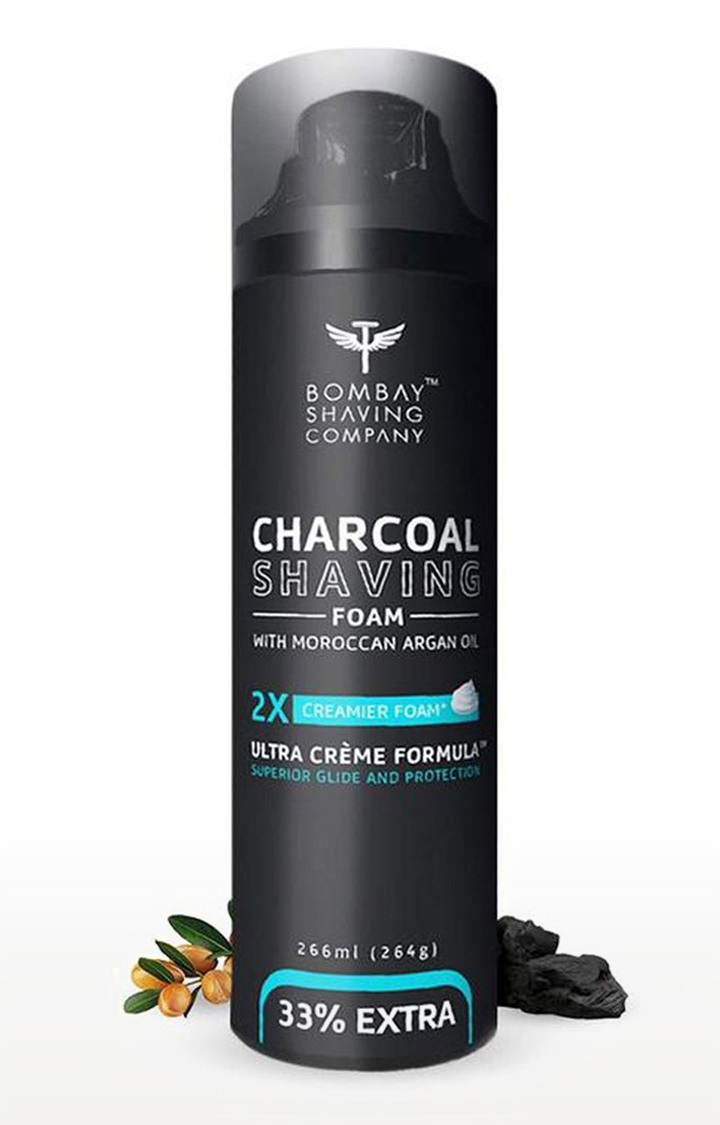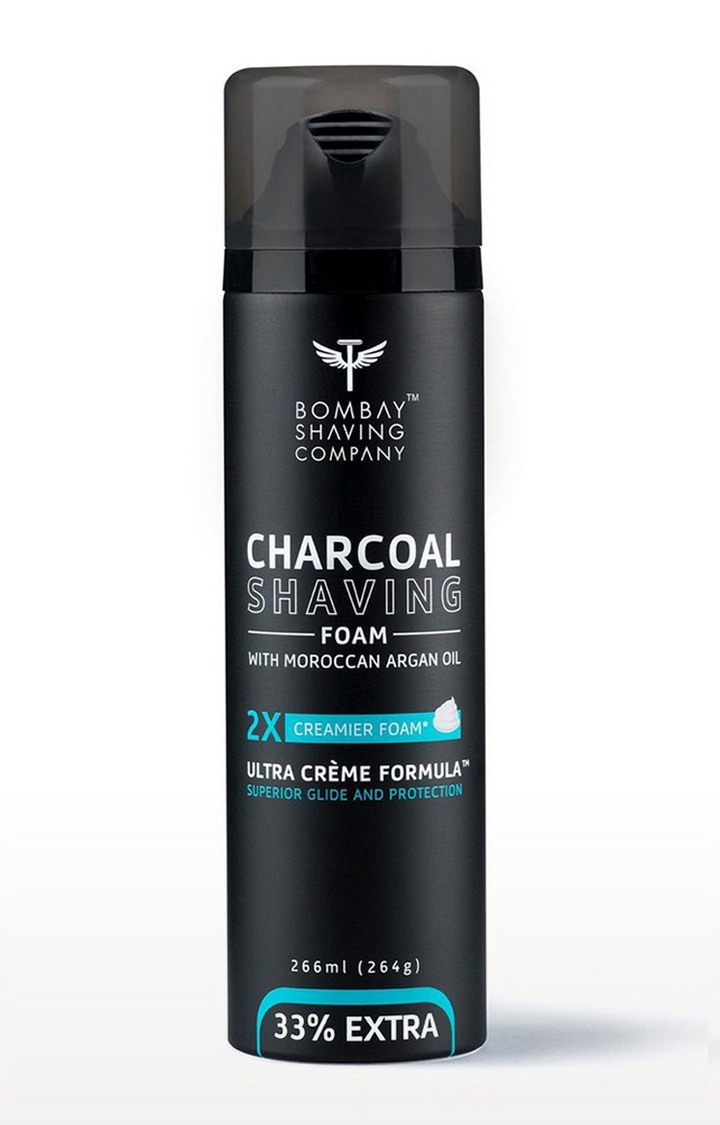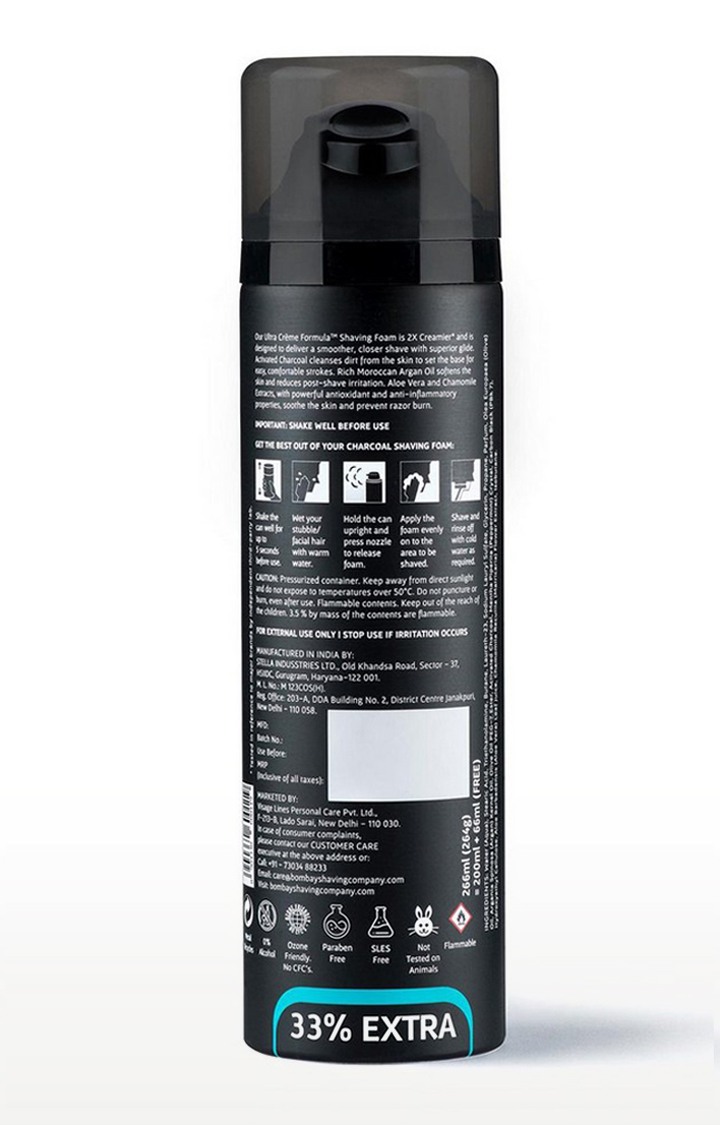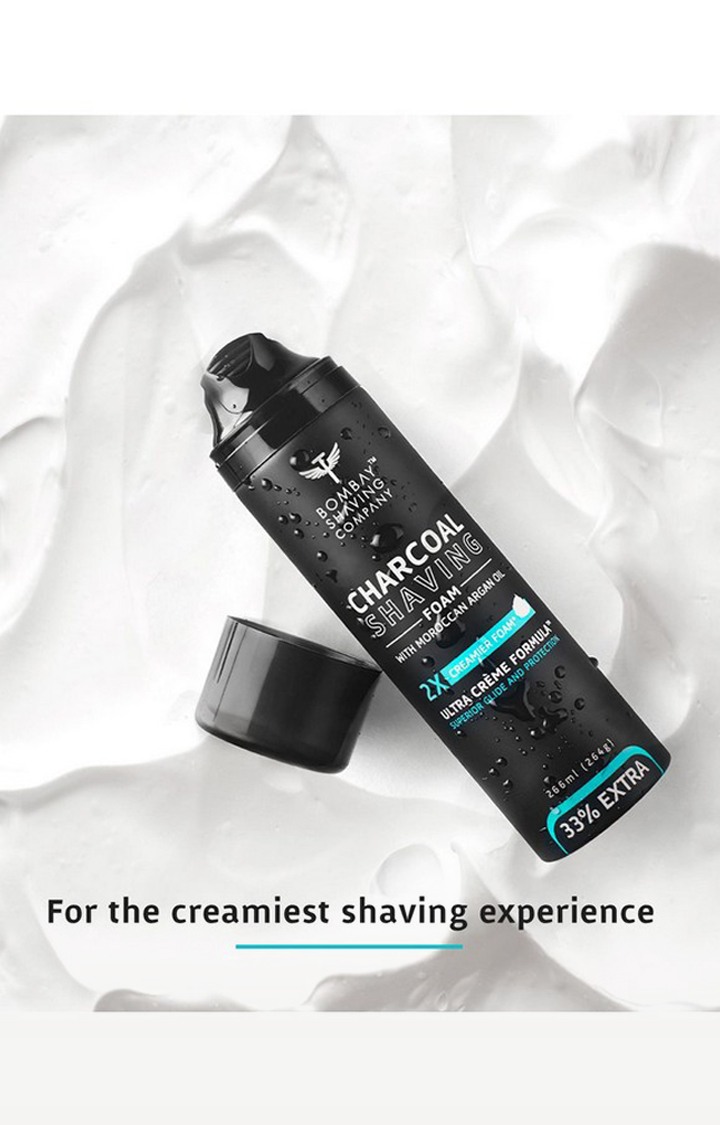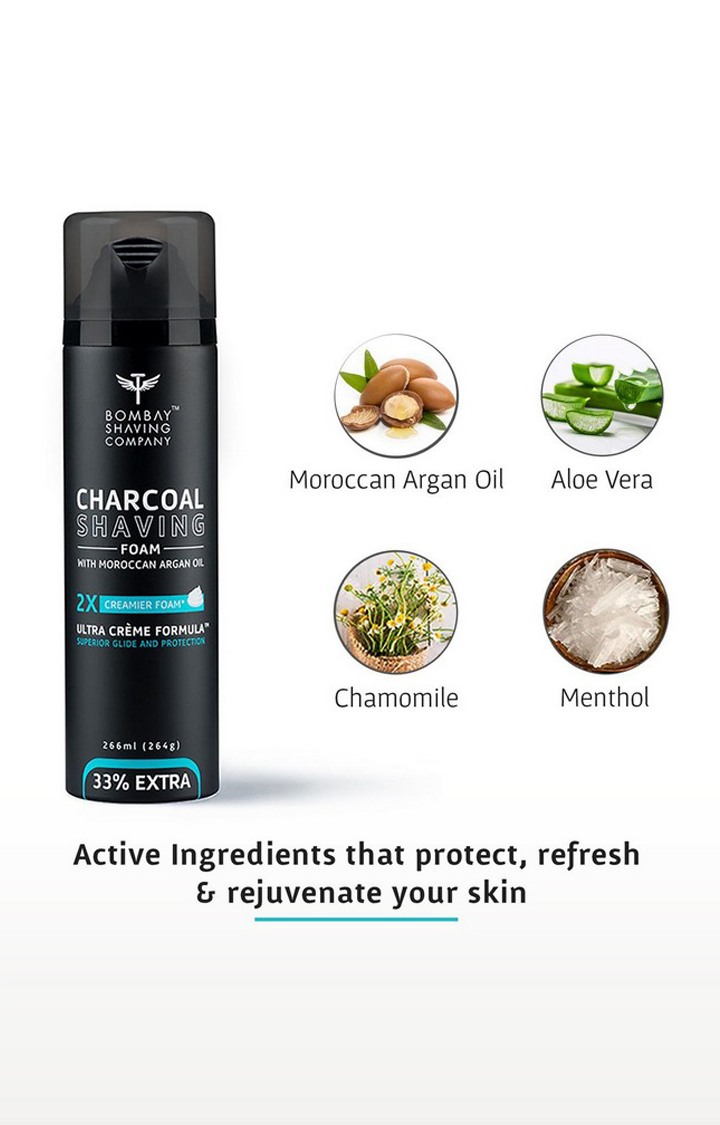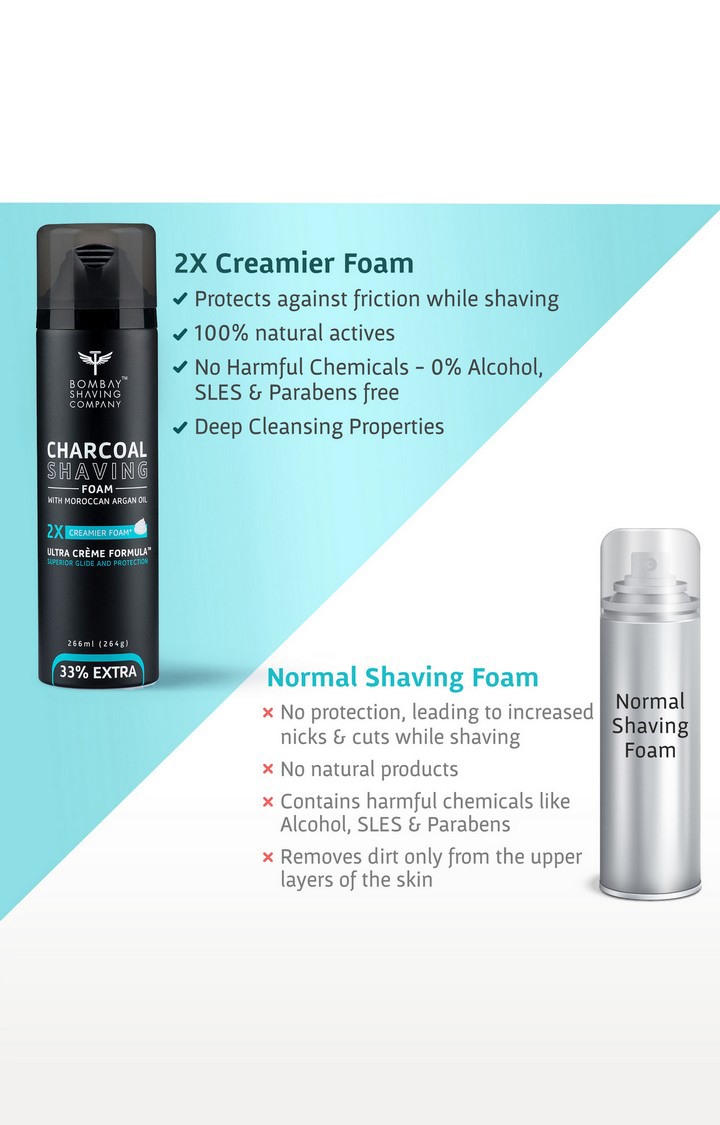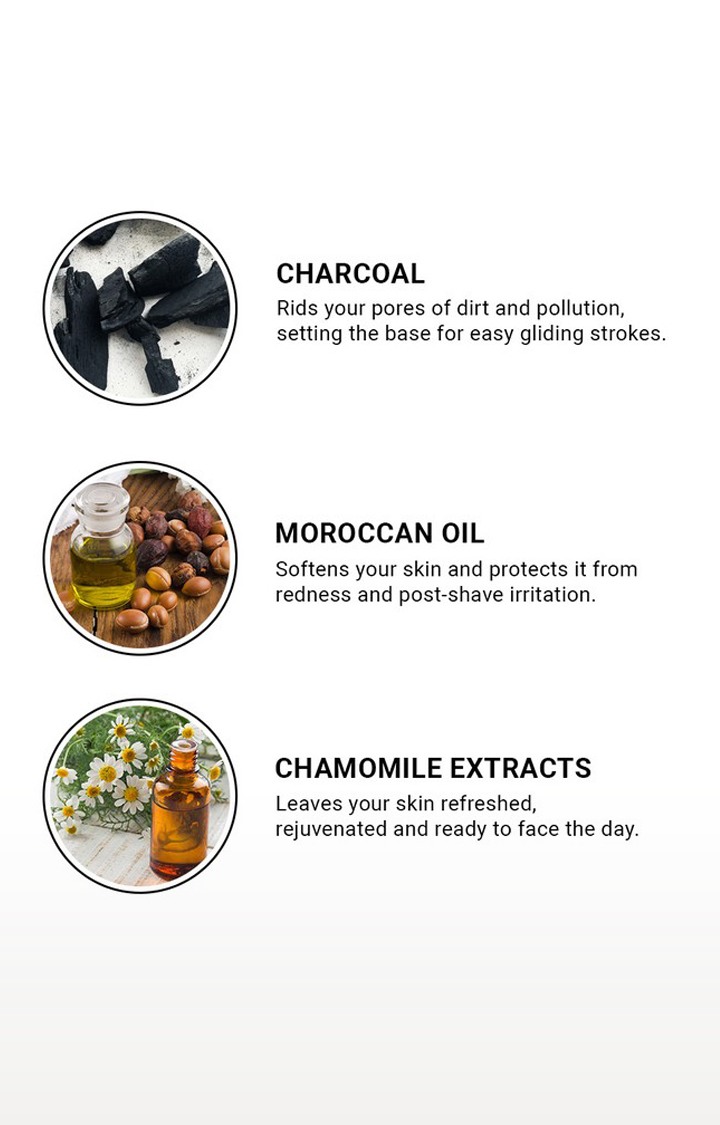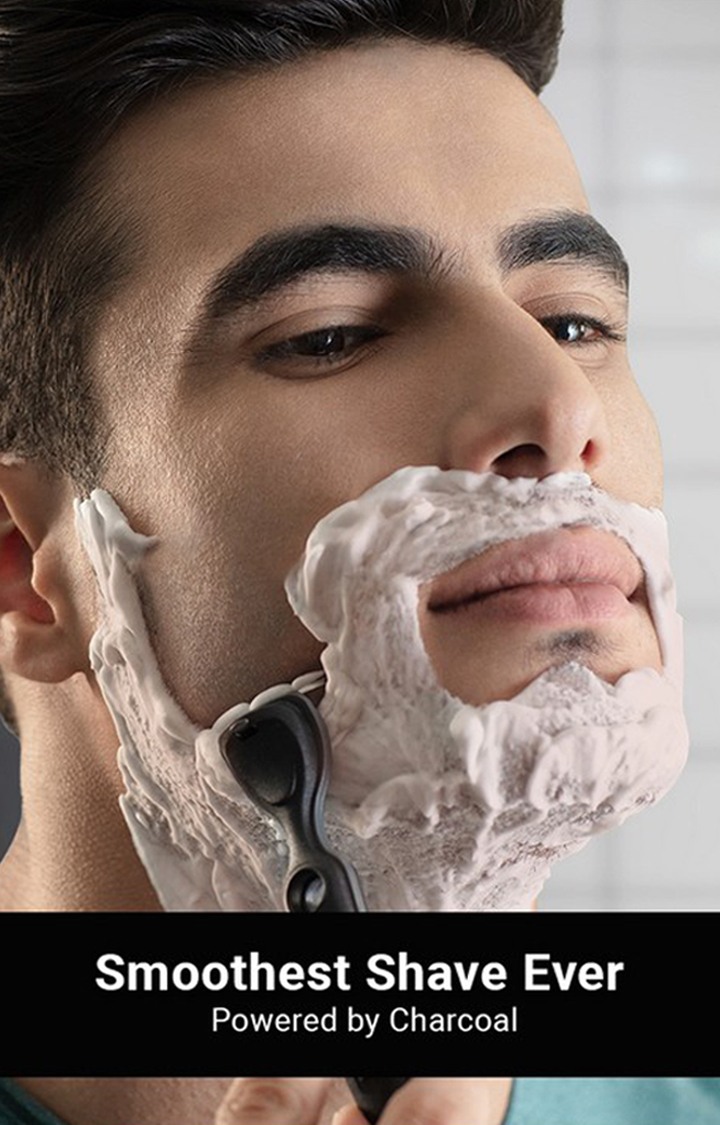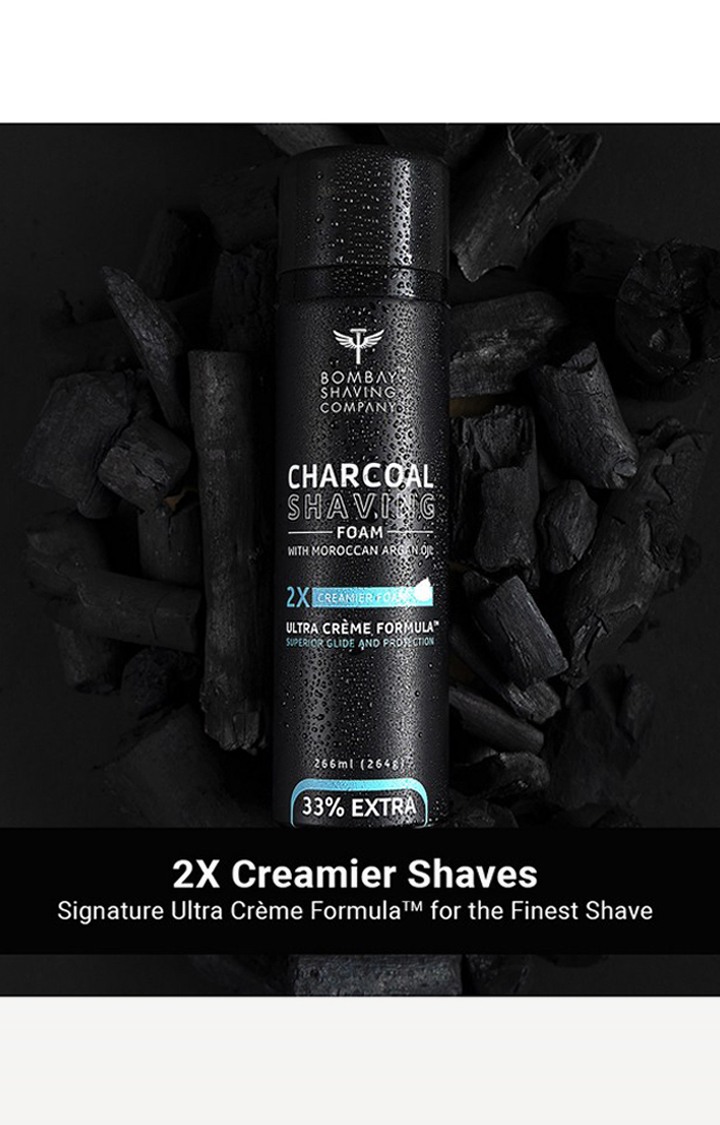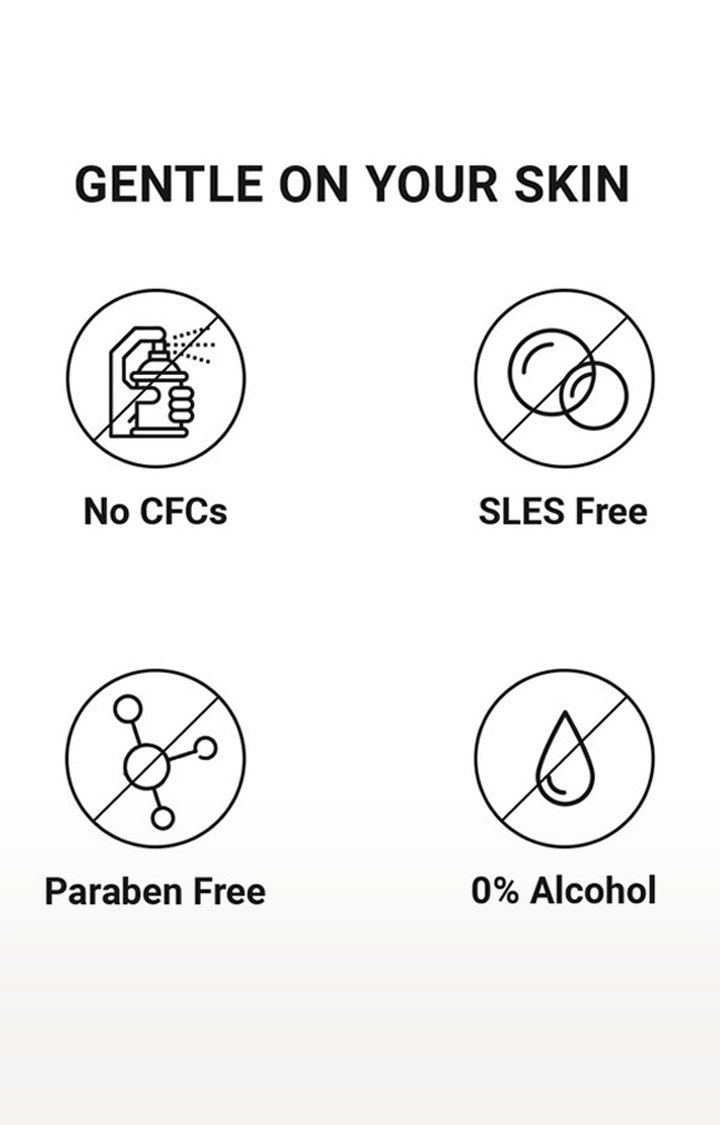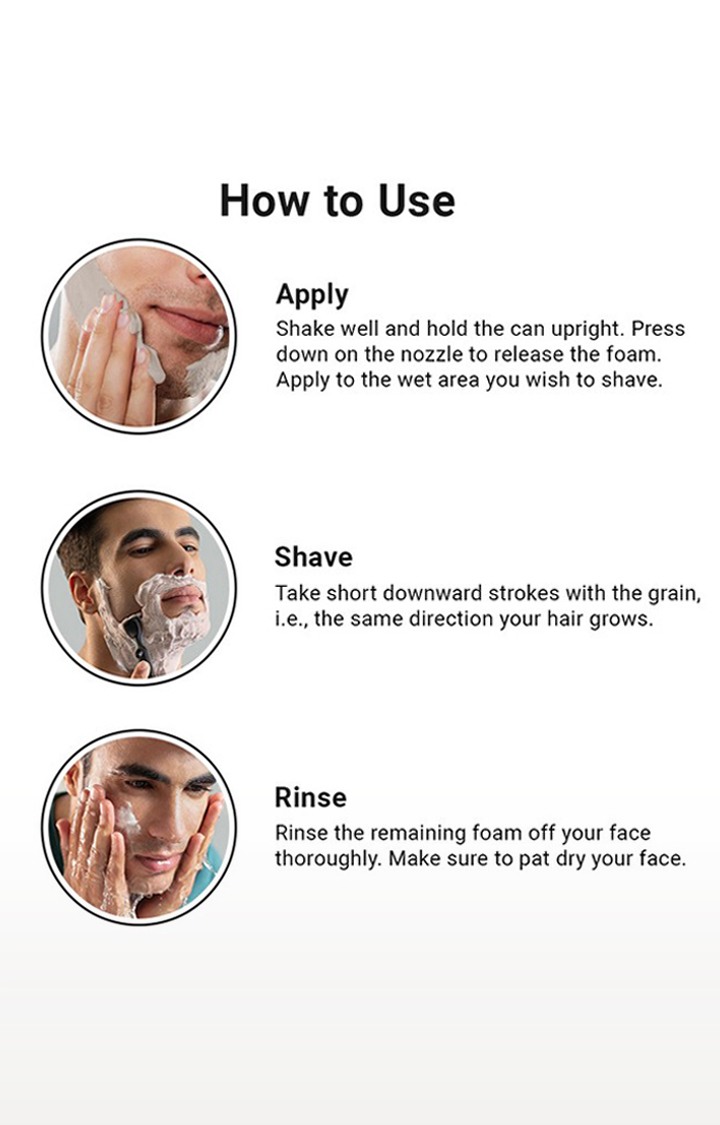 Product Details
Marketer Address :
F-213-B, First Floor, Old M.B. Road, Lado Sarai, Delhi-110030, Contact No: 07303488233
Marketer Name :
Visage Lines Personal Care Pvt. Ltd
Name of the commodity :
Shaving Cream
Return Policy
View Details
Product Description
The Creamiest Shaving Foam, with our signature Ultra-Crème FormulaTM, designed specially to deliver a smoother, closer shave. New advanced shaving foam with Activated Charcoal that deeply cleanses your skin, removes debris from your pores and reduces razor burn. The shaving foam hydrates and prepares the skin for the most comfortable shave while reducing the chance of irritation. Rich foam spreads easily and has fine Activated Charcoal particles to leave your skin clean and fresh after every shave. Activated Charcoal cleanses dirt from the skin and pores to set the base for easy, comfortable strokes. Antioxidants in the rich Moroccan Argan Oil softens and moisturises the skin before the passage of the blade, protecting it from irritation while deeply moisturising the skin better than other shaving foams or gels. Aloe Vera and Chamomile Extracts, with powerful antioxidant and anti-inflammatory properties, soothe the skin and prevent razor burn. This Shaving Foam is suitable for all skin types and contains no harsh chemicals. Alcohol, SLES, and Paraben free. No CFCs.