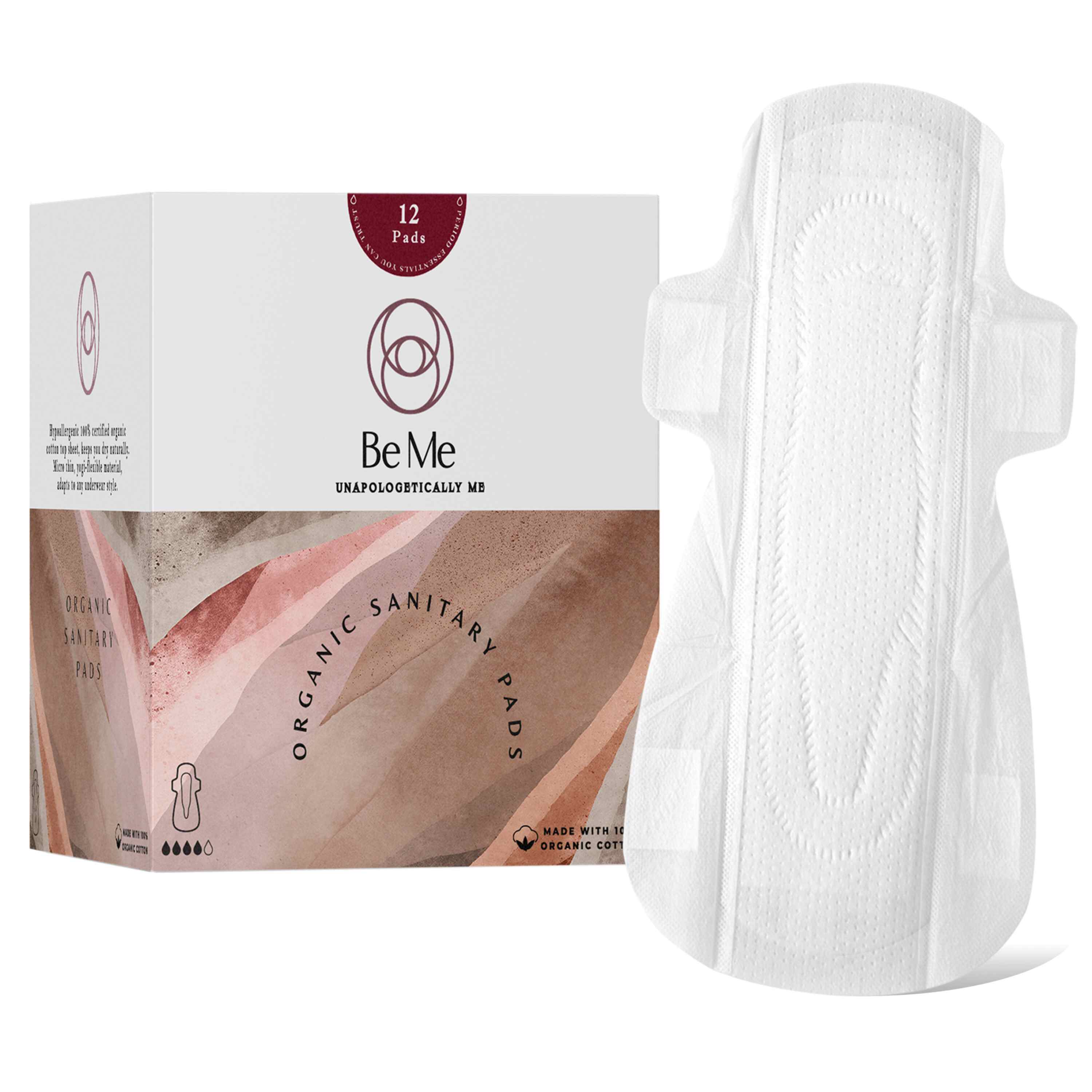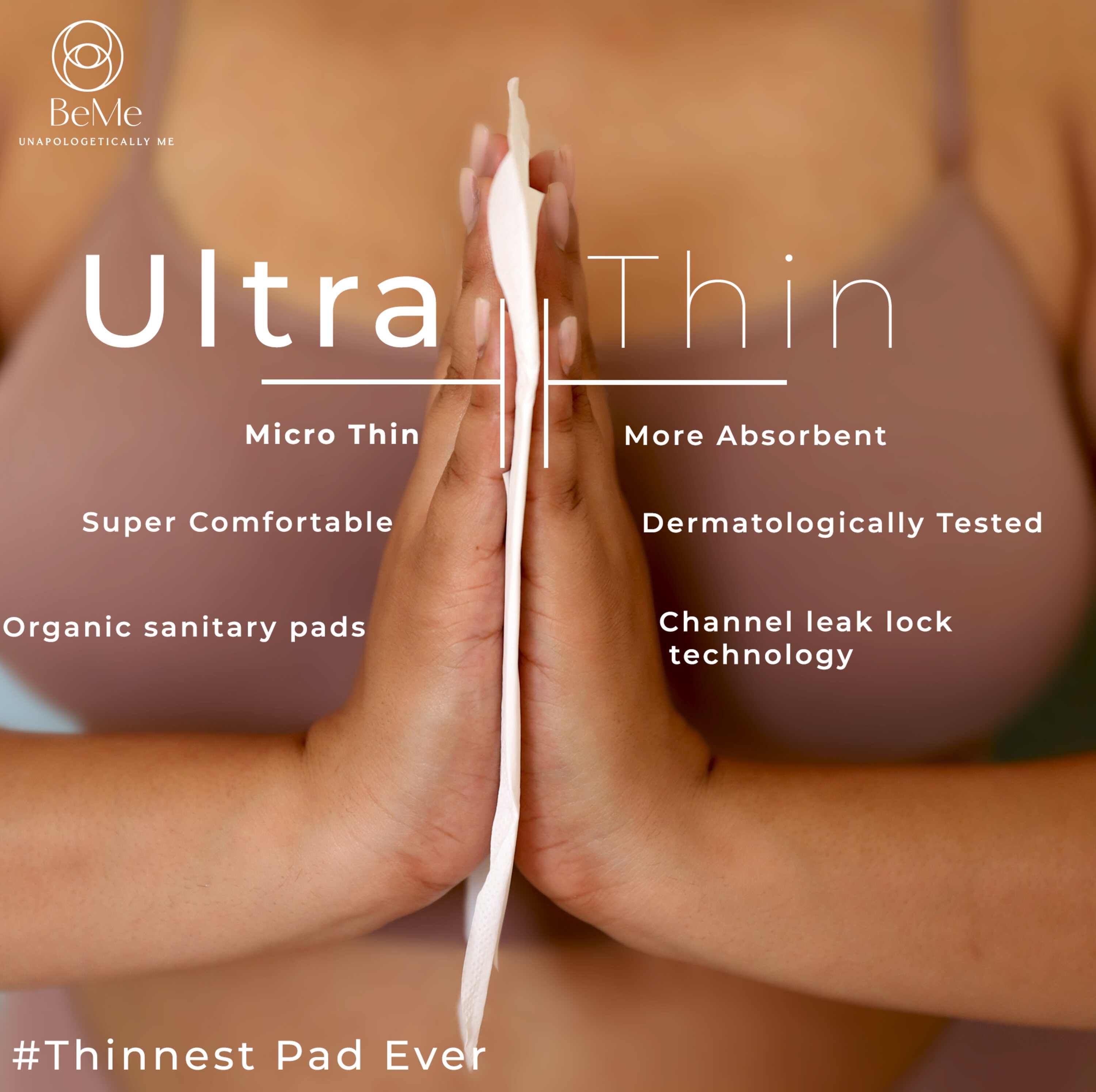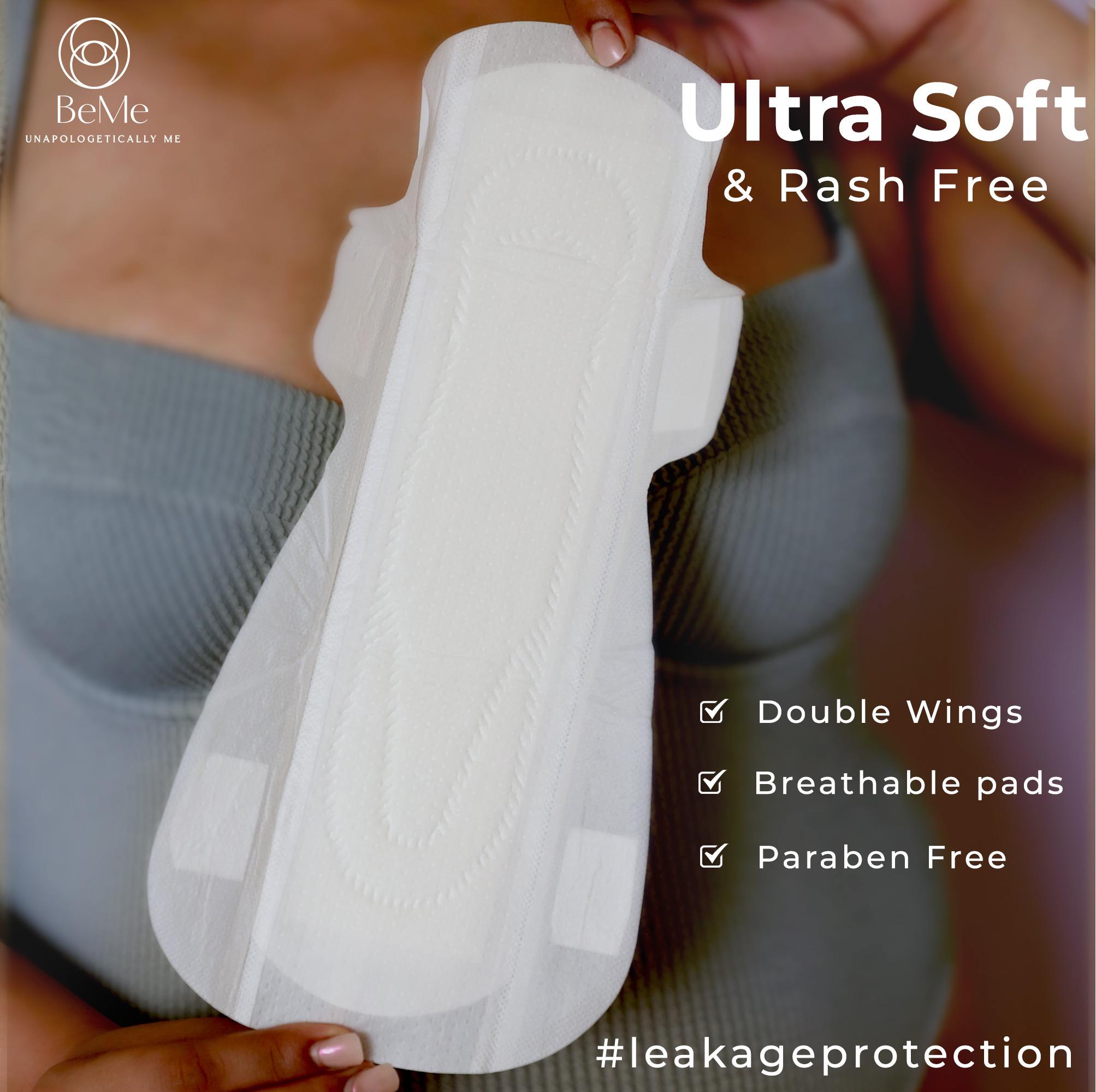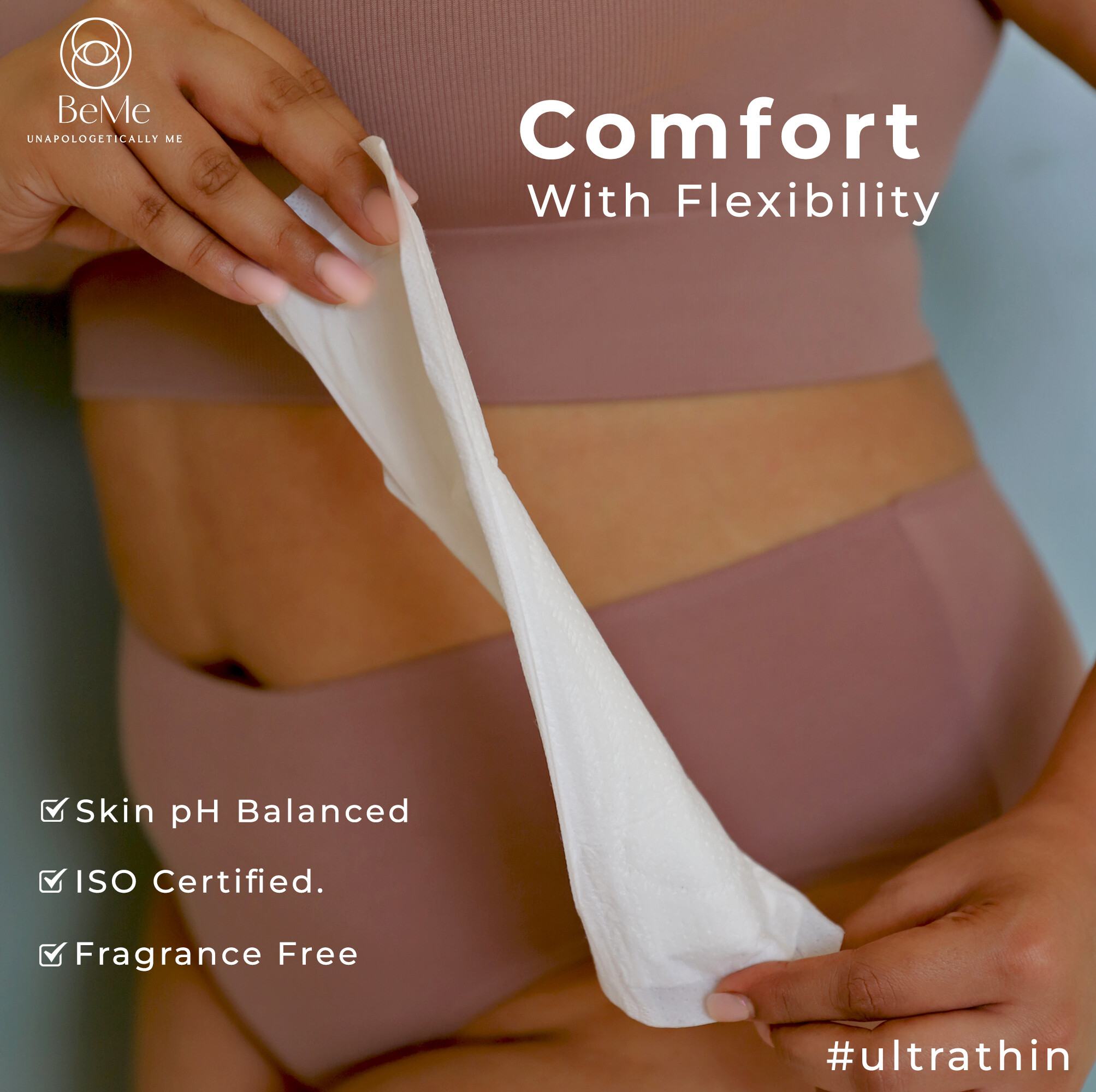 Be Me
Be Me - Sanitary Pads for Women - COMBO (Flow Wise) - Pack of 12 Pads - With Disposal Pouches, Rash Free, Biodegradable, Anti Bacterial Napkins
MRP:
Price inclusive of all taxes
Product Details
Name of the commodity :
Sanitary Napkins
Return Policy
View Details
Product Description
Be Me period essentials you can trust at, Be Me we support and encourage women, who are unapologetic for who they are.
Our purpose is to encourage women to be unapologetic for their womanhood and smash the stereotypes that come along with being a woman.
We are committed to building a society of acceptance, equality, and respect.
Be Me pads are micro-thin, yogi flexible, have superior high absorbency, and are leak-free.
People, planet & period our initiative is to encourage safe and sustainable period practices for both people and the planet.
Be Me pads are curated along the lines of sustainable menstruation providing pads that respect our biodiversity and planet and create zero waste.
It fits better to wake up to beautiful mornings even on your heaviest days. Extra wing to keep you comfortable & confident while you sleep.
Our adhesive gently secures the pad to panties to ensure a secure, no-shift fit.No matter which way you toss and turn.
Pure & powerful: 100% certified organic cotton our ultra-soft, organic cotton top sheet naturally absorbs moisture and keeps you dry.
Plus, our pads are free of chlorine, fragrances, artificial dyes, toxic adhesives, and other questionable ingredients.
No stress leak protection: powerfully absorbent, yet radically thin our micro-thin pads powerfully absorb more than 10x their weight to keep you feeling drier, longer. If you're a new mother, you'll be delighted to know that they are post-partum friendly as well. Hypoallergenic & skin ph balanced Be Me pads are made of 100 % organic cotton and are skin ph compatible that is ideal for women who want to avoid any contact with synthetic materials on the skin and feel fresh, safe, and clean while choosing a hypoallergenic product without any negative effect on the environment.
Be Me pads are excellent for women with sensitive skin to help avoid allergic reactions and skin irritation.