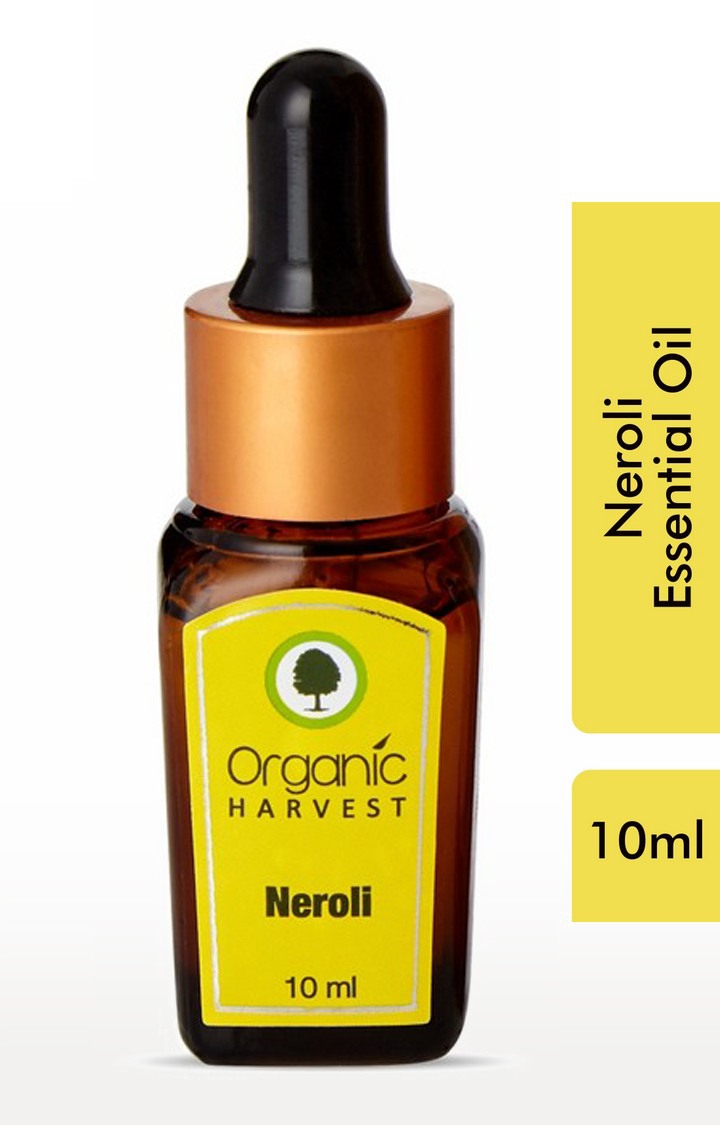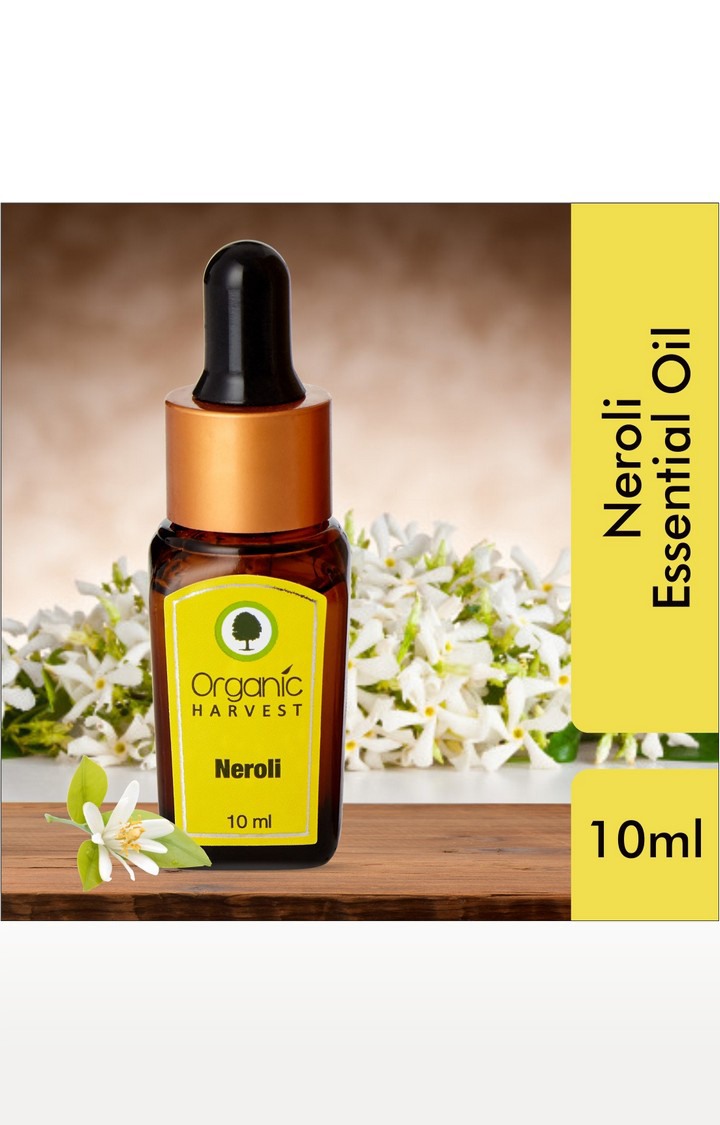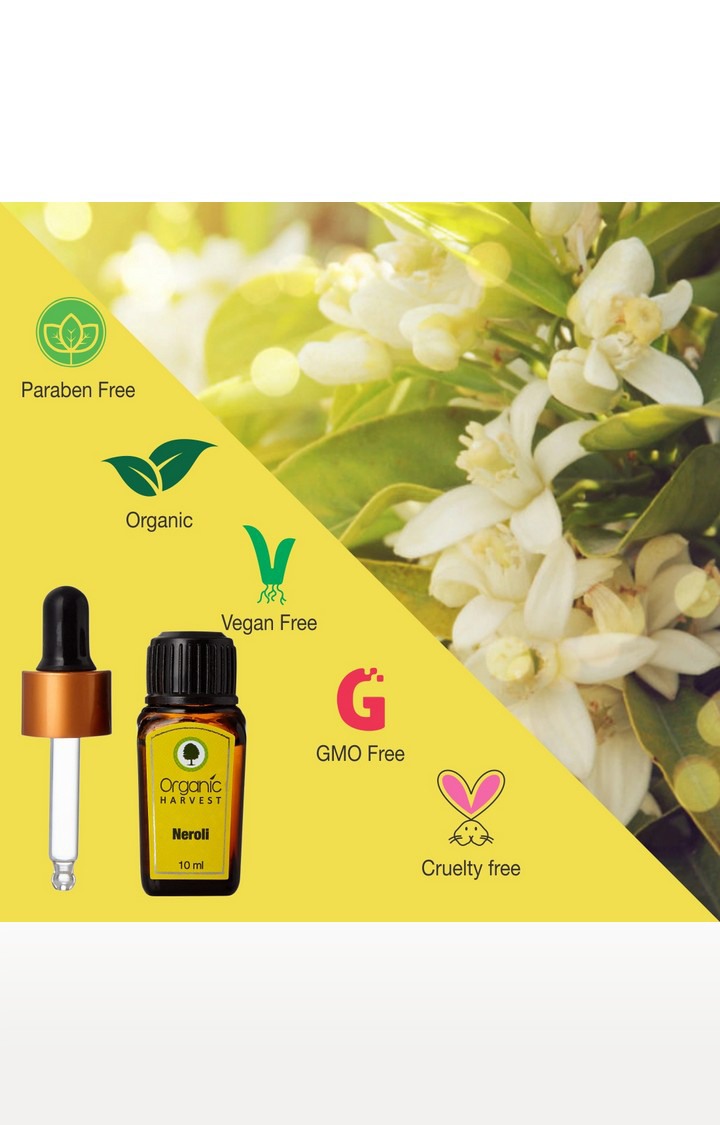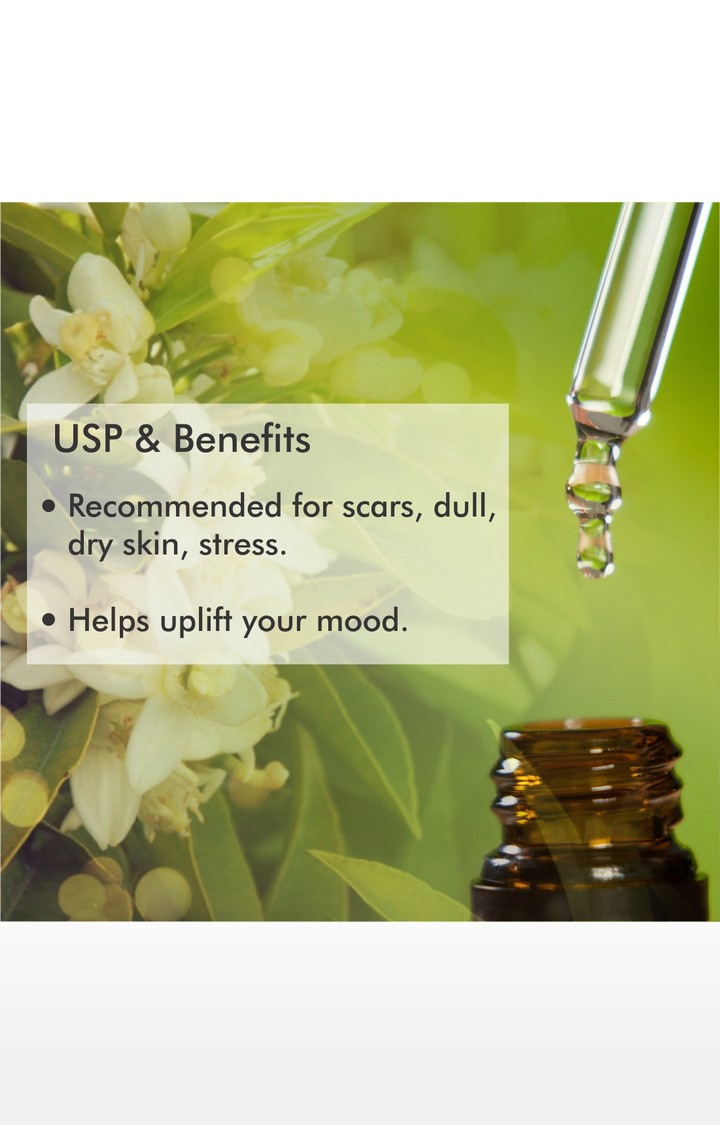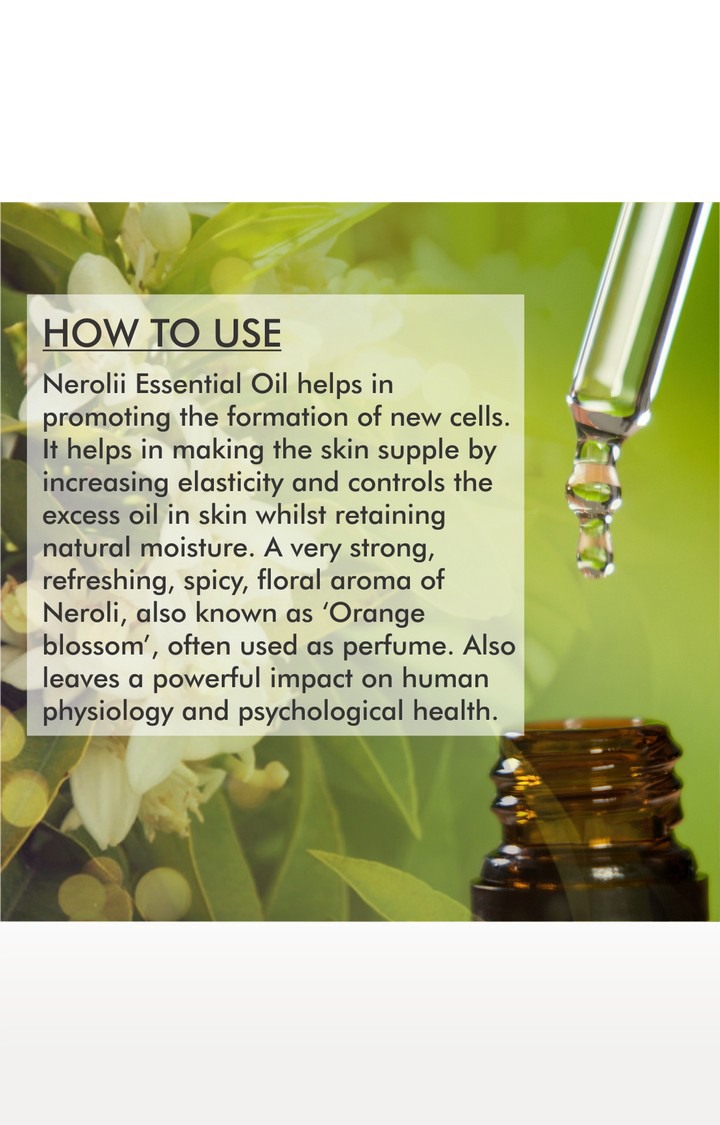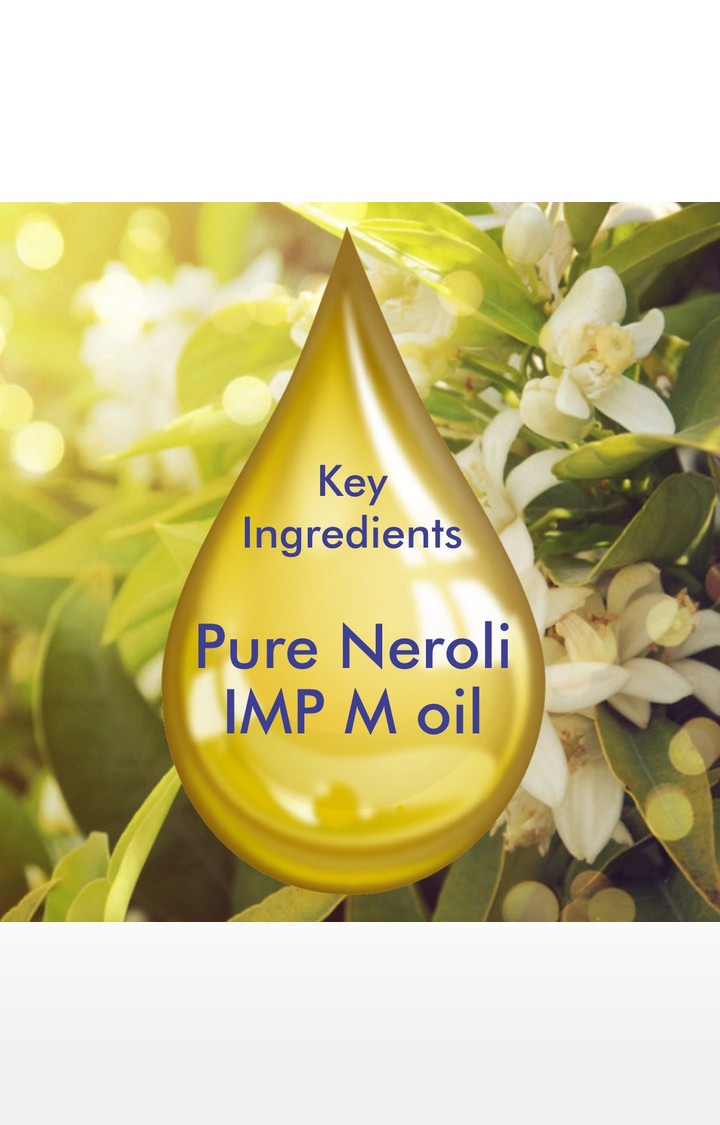 Product Details
Name of the commodity :
Body Oils
Return Policy
View Details
Product Description
Nerolii Essential Oil Helps In Promoting The Formation Of New Cells. It Helps In Making The Skin Supple By Increasing Elasticity And Controls The Excess Oil In Skin Whilst Retaining Natural Moisture. A Very Strong, Refreshing, Spicy, Floral Aroma Of Neroli, Also Known As Orange Blossom, Often Used As Perfume. Also Leaves A Powerful Impact On Human Physiology And Psychological Health.
&Nbsp;
&Nbsp;
If You'Re Using It With A Scrub, Lotion Or Cream, Add 6-8 Drops Of The Oil For Every 30Ml Of The Product.
If You Wish To Use It As A Fragrance Enhancer, Add 4-6 Drops Of Oil To An Aromatherapy Diffuser.
While Using It During A Bath, Add A Few Drops Directly To The Bucket/Tub.
While Using It For A Massage, Ensure That You Use It With A Carrier Oil.
If Oil Gets Into The Eyes, Rinse With Plenty Of Water.
&Nbsp;
&Nbsp;
Recommended For Scars, Dull, Dry Skin, Stress. Helps Uplift Your Mood.
&Nbsp;
&Nbsp;
Skin - Promotes Formation Of New Cells.
Makes Skin Supple By Increasing Elasticity&Nbsp;
Controls Excess Oil In Skin Whilst Retaining Natural Moisture
Body, Mind And Soul - Banishes Anxiety, Nervousness And Depression